Find a Tutor
Dyslexia tutors listed through the IDA
Tutors listed through the IDA who provide services for Students with dyslexia
Disclaimer
IDA NNEA  does not recommend or endorse any individual, business, school or program. We provide information to help you connect with those individuals involved in supporting dyslexia. We list these contacts to help you network with those involved in the issues of dyslexia.
Wrightslaw: Yellow Pages for Kids with Disabilities
Find educational consultants, psychologists, educational diagnosticians, health care providers, academic therapists, tutors, speech language therapists, occupational therapists, coaches, advocates, and attorneys for children with disabilities on the Yellow Pages for Kids for your state.
You will also find special education schools, learning centers, treatment programs, parent groups, respite care, community centers, grassroots organizations, and government programs for children with disabilities.
Disclaimer – Inclusion of listings in the Yellow Pages for Kids with Disabilities should not be construed as endorsement of their products or services by the owners of Wrightslaw. When contacting the individuals listed on our website, you do so at your own risk.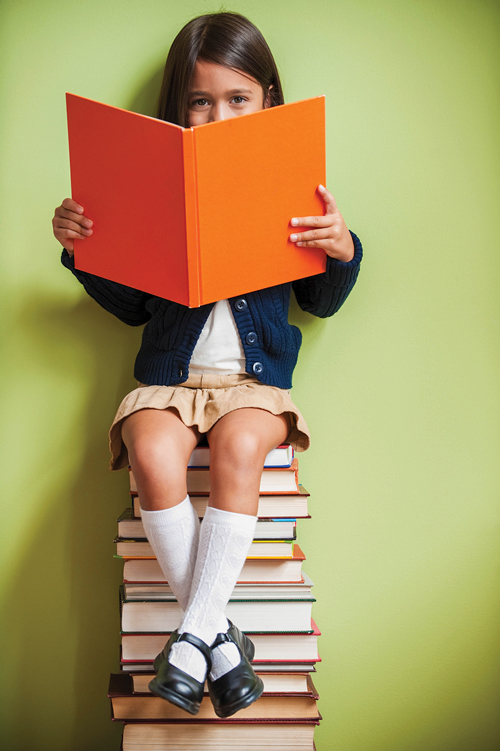 Help NHIDA continue to improve the lives of individuals with dyslexia