Until Every Child
Can Read…
We are dedicated to the diagnosis, treatment and research of dyslexia
Serving Maine, New Hampshire & Vermont
days

hours

minutes

seconds
October 26-27, 2023
days

hours

minutes

seconds
Unraveling the Strands:
Digging Deeper Into the Science of Reading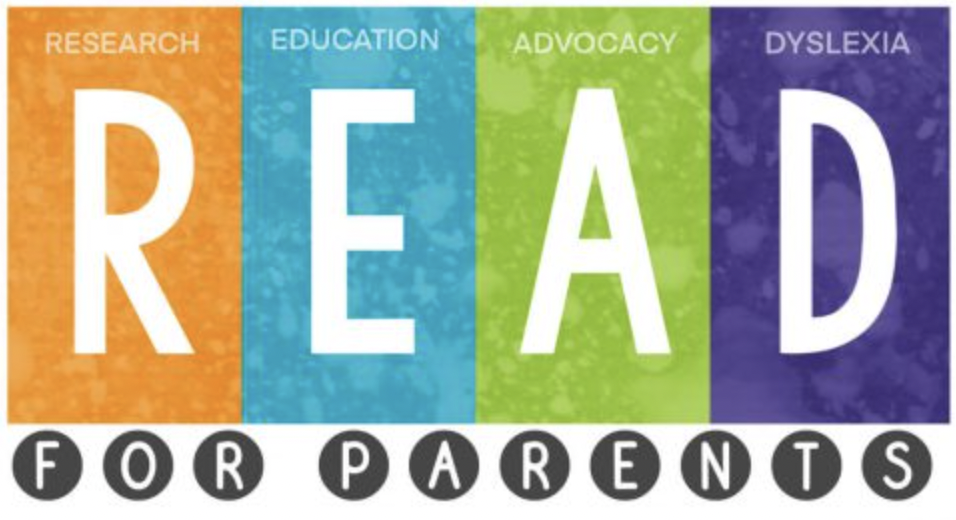 We at IDA-NNEA are happy to share the initiative we call READ for Parents
Beginning in October 2020, IDA-NNEA began hosting free, 60-90 minute Zoom session for parents every other month that focuses on a topic from the IDA Dyslexia Fact Sheets. If you don't know about the fact sheets, be sure to check them out; they're current, relevant, and full of great information. In addition to our board member panelists, each session will include a guest speaker with deep knowledge of the topic.
Help IDA-NNEA continue to improve the lives of individuals with dyslexia